Frustrations in Healthcare Innovations – the 4 Management challenges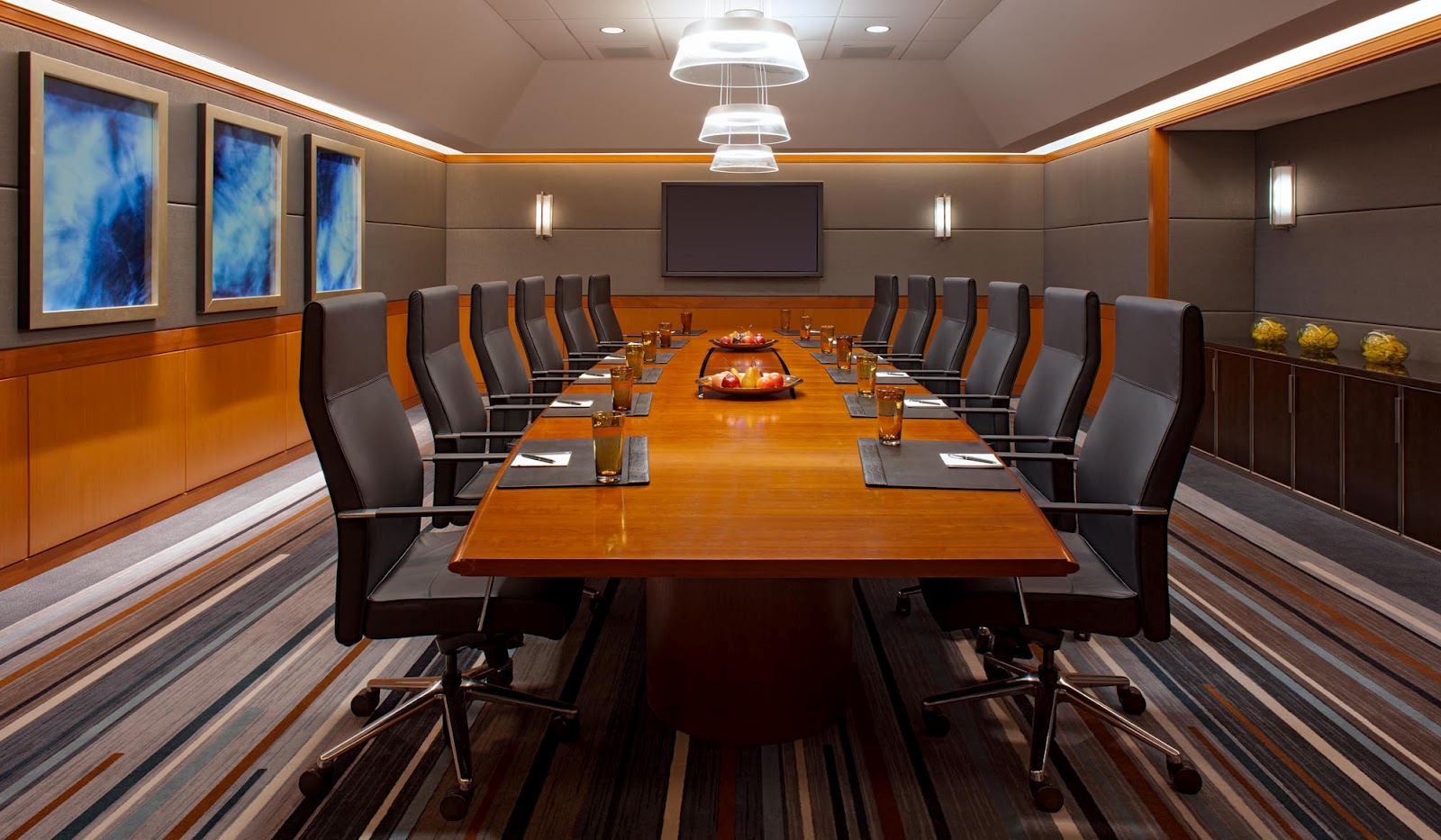 Is it hard to really innovate? Is it a struggle to create an innovative company? Why are there so many regulations? How can you make sure you become and stay an innovative company with the right business model in your market?
All questions I got when I spoke at the international Conference – "Innovation; Now is the future" in Vilnius Lithuania. During my keynote I spoke about my experiences as a Healthcare innovator and the jungle you have to go through to really become innovative. But before creating new products and services in a new type of business model, you have to face these 4 management challenges.
Boardroom; It's so often that the "guys" in boardroom say; We need more innovation! This is not how it works….you can't buy innovation! It's not a matter of ordering a new idea and innovation to make more money. People at the  lower levels of a company or healthcare institute are the ones who initiate, irritate and create new ideas, that can be turned into innovative proposition or solution in the end. The drives of these people, nurses and homecare caregivers will bring us the insides to really become innovative and create the values we need. Not the push of more turn over, growth of distinctive product in comparison to the competition, will lead to real innovation.
DNA; So when you can't buy innovation…..you have to be or become innovative! The being of a company is the DNA. It's the DNA of the people in the first place, but also the culture, products & services and the customers which actually make a company or healthcare institute become innovative. It's a state-of-mind! (Also make sure the 'right innovation-DNA' is on the boardroom table)
Speed differences; Another management challenge is the differences in speed. The decision making process is sometimes and often slow, complex and not helping to reach the pace you need to really make the difference. Let the innovator be free to accelerate, slow down when needed and most important make mistakes. It's hard to think and act like a start-up initiative in a corporate environment.
Complex Stakeholder maps; I think the most difficult aspect of innovating in healthcare is the complex stakeholder map. Who pays, decides, influences, experiences, uses or works with your innovation? I can't emphasize more the importance of really understand the stakeholder map. It's not just a matter of writing down a tick report of making a small picture. Really understanding the arguments and needs of the different parties is vital for succeeding.  Talk with them, organize gatherings to speak to a lot of people, visit them in their working of living environment to really get to know their motives. Only then you can become really innovative and create an innovative business model.
To become an innovative company people have to be aware that we don't need an old big wooden table, with a sign on the door saying "Boardroom". NO, go out talk to your own people, interact with your stakeholders, create a safe and open environment to accelerate and you'll find that DNA, that really can make the difference!